Produced by: Darkling Dragon
Website: UDICraft @ Facebook
Server Address: udicraft.mcpro.co
Sosaria for UDICraft
The map of Sosaria, based on a heightmap of Britannia from Ultima Online, used by UDICraft.
Minecraft Mods for UDICraft
An assortment of Minecraft mods needed to play UDICraft.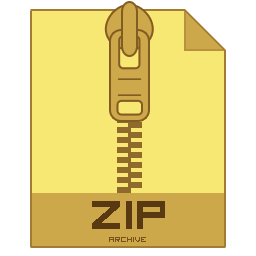 Ultima Music Pack for UDICraft
A collection of Ultima music, which will give a suitable musical atmosphere to UDICraft.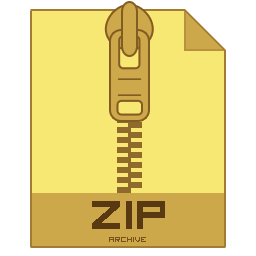 Ultima Resource Pack for UDICraft
Various Ultima-themed Minecraft resources used by UDICraft.
Darkling Dragon has been running UDICraft, an Ultima-themed Minecraft server, since about 2014, and has slowly been refining and adding to it as time permits. The server offers, more or less, a complete re-creation of Sosaria (although some areas of it are still being worked on) based on the heightmap of Britannia from Ultima Online. (The server began life in 2013 as a vanilla Minecraft server; it was restarted in 2014 to make use of several mods — and terrain generation — in order to effect a more Ultima-like feel.)
Contact Darkling Dragon via Facebook and send him your email address if you would like to be added to UDICraft's whitelist. And once you've done that, be sure to follow these setup instructions carefully; getting your copy of Minecraft ready for UDICraft is a multi-step process!